News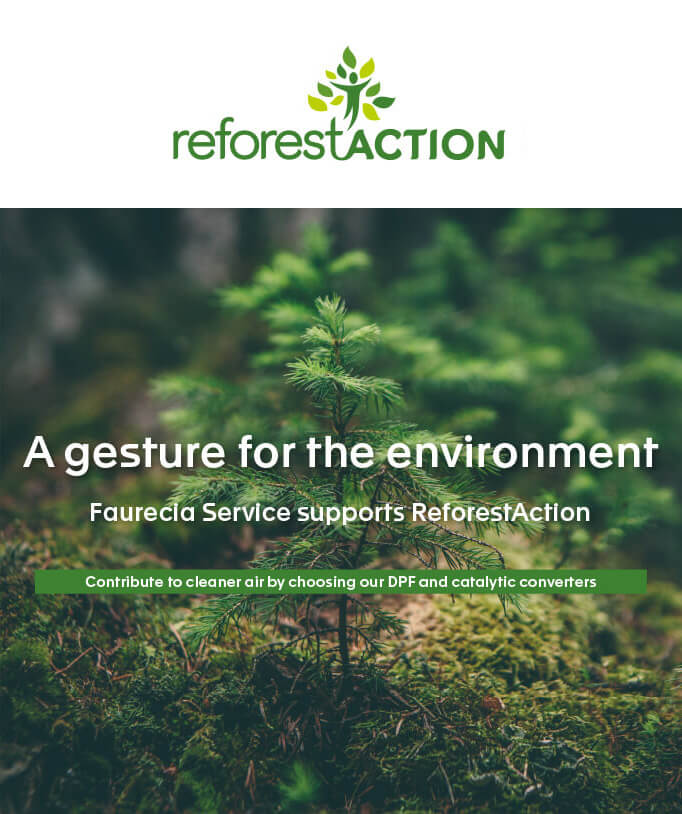 A gesture for nature
21/06/2021
Faurecia Service supports ReforestAction
The pursuit of innovation for cleaner mobility and a cleaner environment has always been one of our core concerns. Faurecia Service products can significantly reduce pollutant emissions from vehicles with internal combustion engines, as well as the noise pollution associated with their exhaust fumes.
With this in mind, and to further our commitment to nature, we have decided to support ReforestAction. By choosing particulate filters and catalytic converters from Faurecia Service, you are supporting our initiative and contributing to the reforestation of forests.
To learn more about ReforestAction:
www.reforestaction.com/faurecia-service
Faurecia Group vision and strategy to reduce CO2 emissions:
www.faurecia.com/newsroom/neutralite-co2-vision-et-strategie-de-faurecia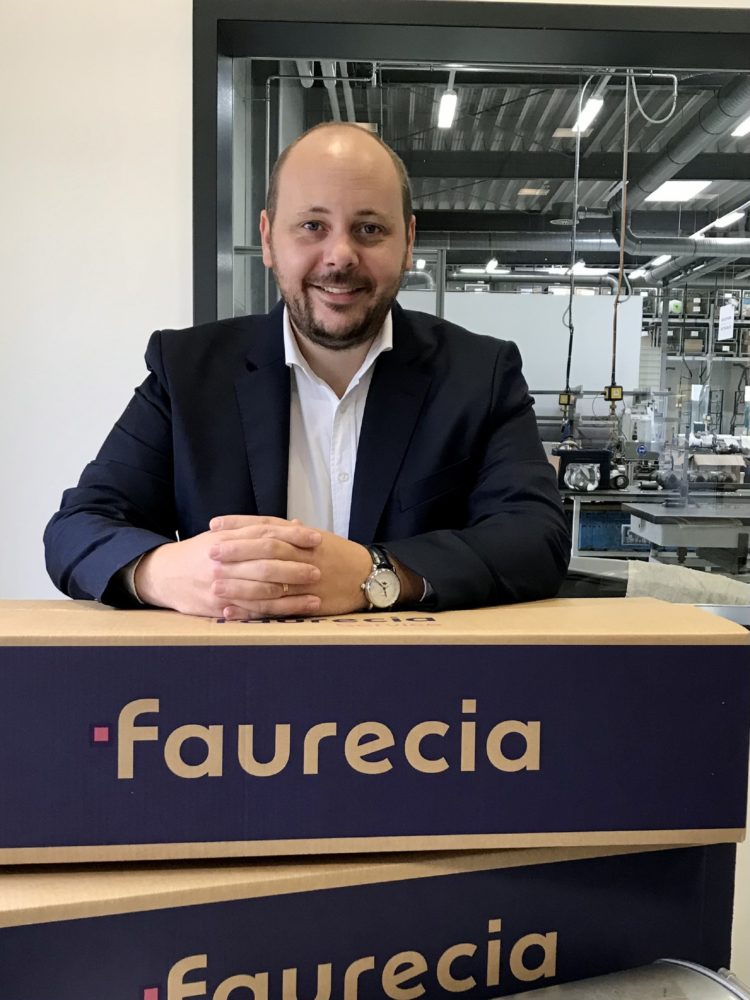 Teddy Roussel becomes Director Aftermarket Europe Division
27/10/2020
Faurecia, a world leader in automotive technology, appoints Teddy Roussel as Director Europe for "Original Equipment Services" (OES) and Faurecia Service (IAM) at Faurecia Clean Mobility. Its mission will be to support the development of Faurecia Clean Mobility's IAM business in Europe.
Teddy Roussel has a master's degree in Management and Purchasing from the Business School IAE of the University Savoy in France. He started his career at Faurecia in 2009 in the purchasing department. Before taking on his new functions, Teddy Roussel has occupied the position as Senior Manager OES for Faurecia Clean Mobility Europe since 2017. Teddy Roussel replaces Jean-Daniel Jeunehomme, who has taken on new responsibilities within Faurecia Clean Mobility.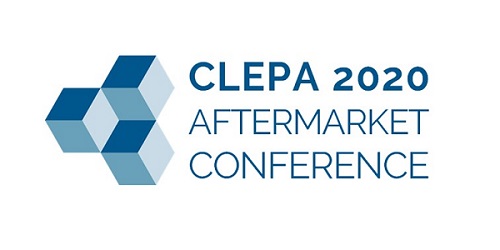 Faurecia Service is Platinum Sponsor of the CLEPA Aftermarket Conference
28/04/2020
Due to the current situation the CLEPA Aftermarket Conference 2020 has been postponed and now takes place on the 3rd and 4th March 2021 in Brussels.
Faurecia Service is Platinum Sponsor of this leading European aftermarket conference.
CLEPA is an association which represents more than 3000 automotive companies and their products. It combines important automotive suppliers with national trade associations and European sector associations.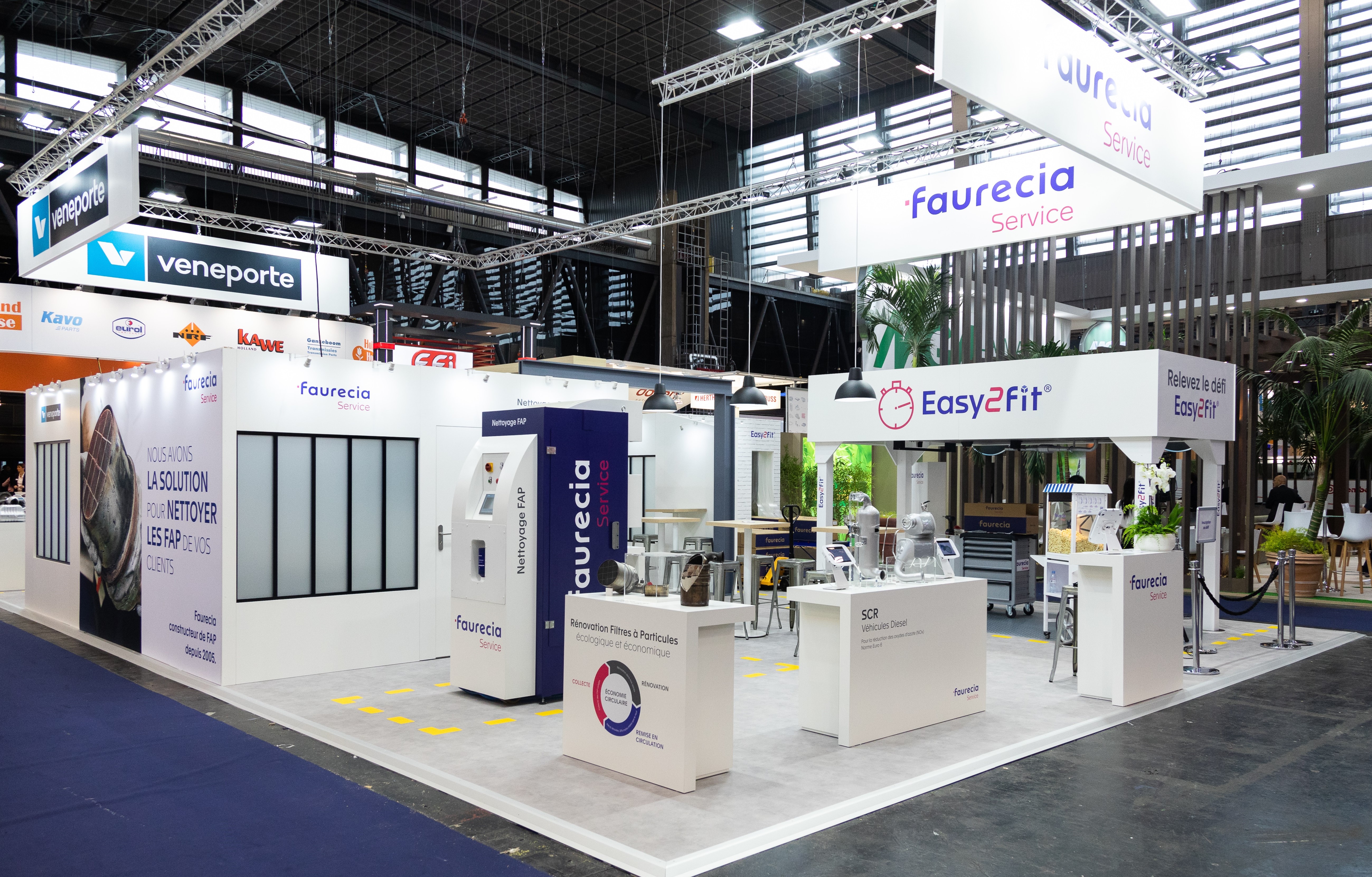 FilterCleanBox and Easy2Fit SCR Systems at EQUIPAUTO in Paris
30/10/2019
One of the largest automotive aftermarket trade shows, EquipAuto, took place in Paris mid-October 2019. Faurecia Service launched there the FilterCleanBox, the cleaning solution to extend Diesel Particulate Filter's lifetime, as well as our Easy2Fit exhaust kits facilitating installation, transportation and storage. The easy installation was demonstrated by a competition at the booth! Last but not least, Faurecia launched the first SCR Systems for the independent aftermarket!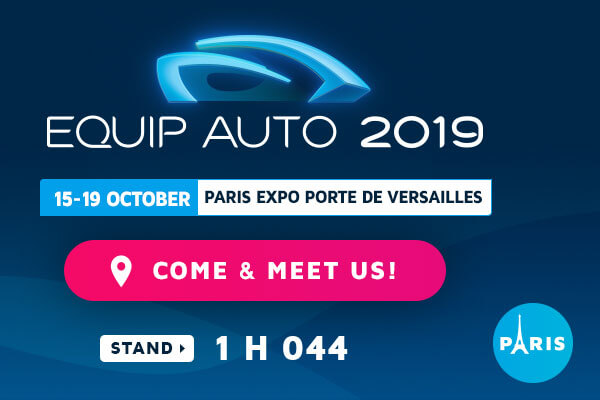 Faurecia Service offers SCR systems for the aftermarket (IAM)
17/10/2019
At the EquipAuto show 2019, Faurecia Service has just presented a world exclusive range of 6 SCR systems for the aftermarket. Marketed under the Easy2Fit® range, these SCR systems represent a new opportunity for independent repairers, with a market previously reserved for manufacturers' networks.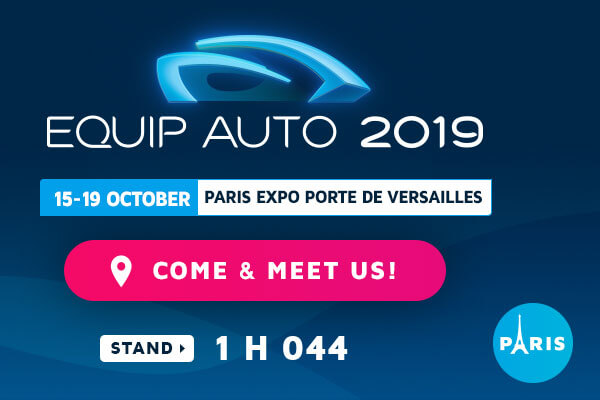 Equip'Auto 2019 – Paris
27/06/2019
Faurecia Service will be at Equip'Auto in Paris, Porte de Versailles, October 15-19, 2019. We will be happy to meet you in Hall 1, booth 1H044 to show you our latest innovations in exhaust.
Easy2Fit in TecDoc
15/06/2019
We are delighted to announce that our Easy2Fit exhaust parts can now be found in the TecDoc catalogue. TecDoc is one of the leading spare parts catalogues worldwide. Faurecia Service works on a daily basis on the quality of its data to help professionals find the right Easy2Fit parts for their need.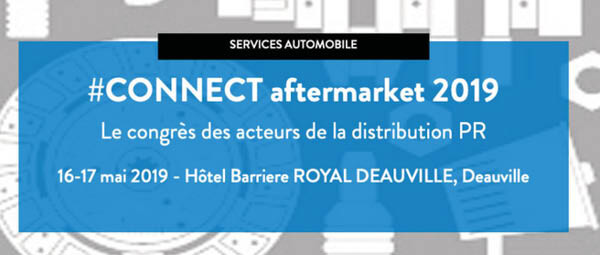 Faurecia Service at #CONNECT – Deauville, France
13/05/2019
Faurecia Service will attend the #CONNECT Conference in Deauville on May 16-17, 2019 in Deauville to present the FilterCleanBox to the audience.