Faurecia:
a global mobility player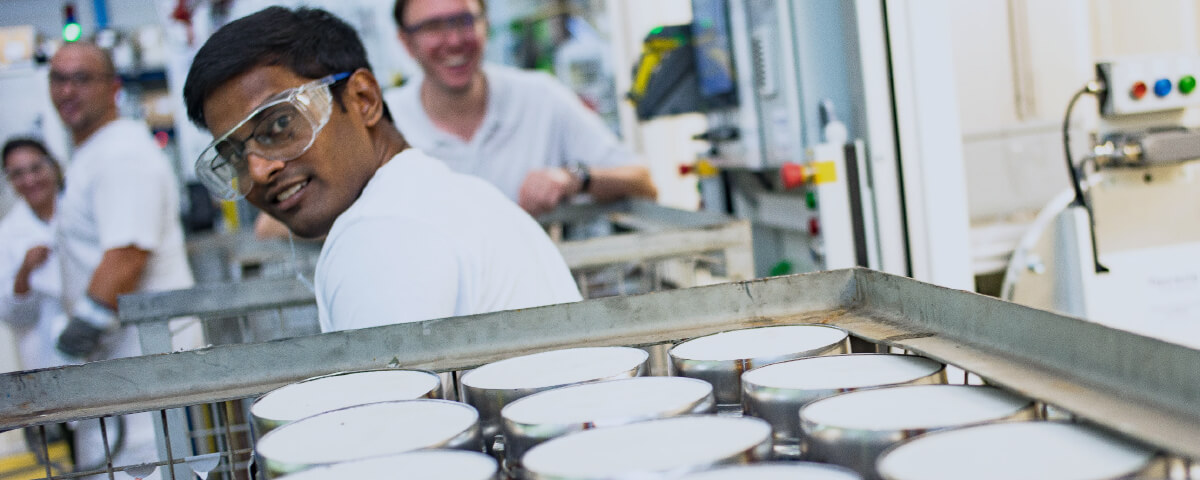 Faurecia Service is part of the Faurecia Group, a global leader in the automotive technology. Faurecia provides innovative solutions to automotive challenges within its four strategic businesses: Faurecia Seating, Faurecia Interiors, Faurecia Clarion Electronics and Faurecia Clean Mobility.
TOP 10
automotive company
1 in 3 vehicles worldwide
includes a Faurecia technology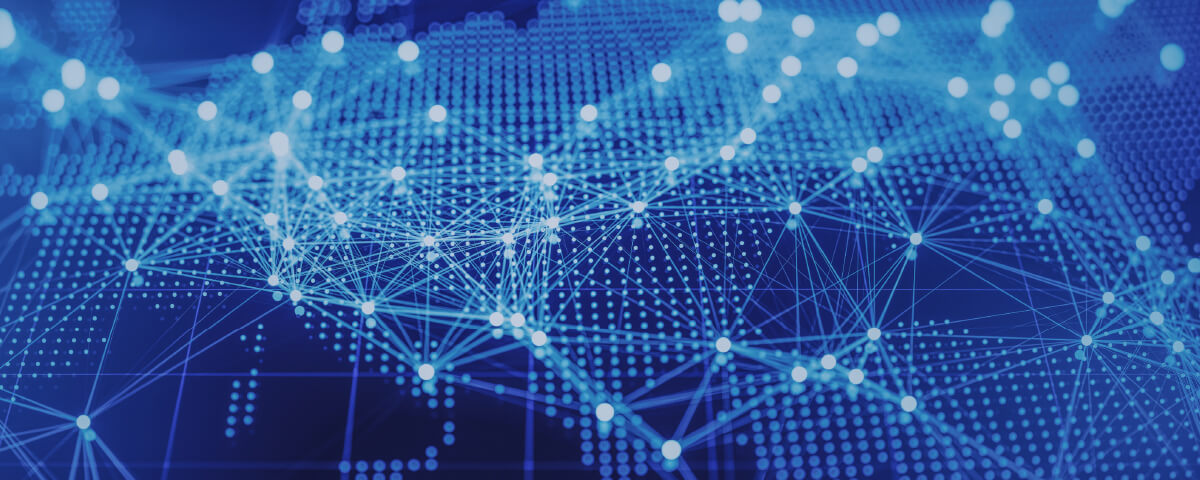 8300 Engineers – 35 R&D Centers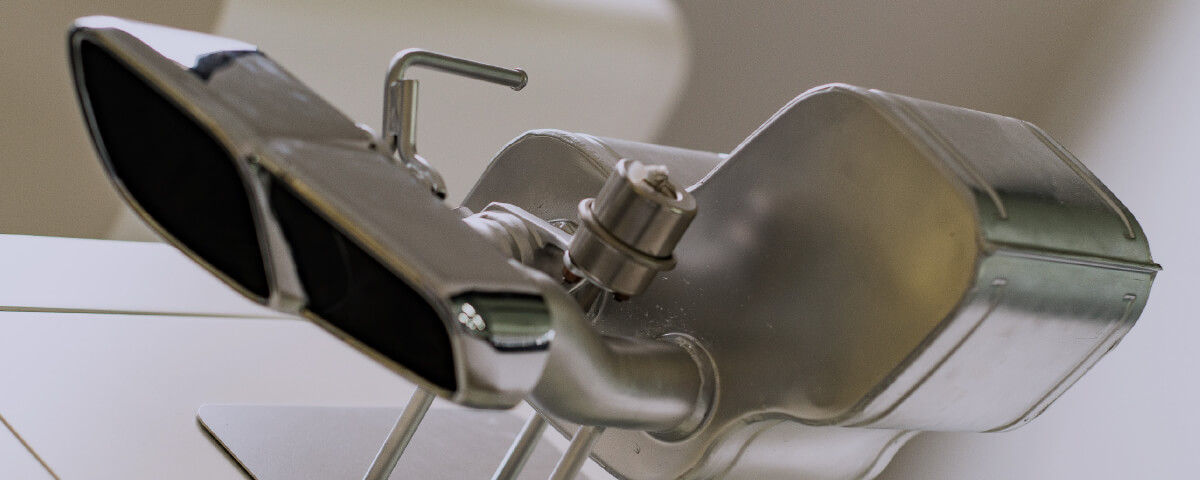 Faurecia Service: your trusted partner for the aftermarket.
Based on more than 20 years of experience in exhaust systems, Faurecia now sets new standards for the automotive aftermarket with its business line Faurecia Service.
Ever stricter emission regulations and a constantly growing environmental awareness require a rethinking. Faurecia Service offers innovative solutions that meet the needs of the aftermarket in the long term to extend the life of exhaust line.
For more information on Faurecia, go to:
www.faurecia.com